Questions for Selecting Your Best Consumer List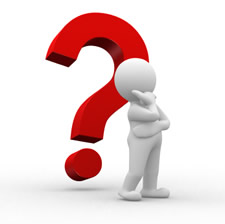 How old are my customers?
What is their demographics profile?
Are they retired, seniors, young married couples, middle-aged professionals?
Where do my customers live?
What is their estimated income?
Do they buy through the mail?
Are they credit card holders?
Are the renters or homeowners?
What are their homes like? Apartment, single family, Multifamily?
What kinds of mortgage do they have?
How long have they owned their homes?
Do I need their phone numbers for follow up/ telemarketing?