Publication Lists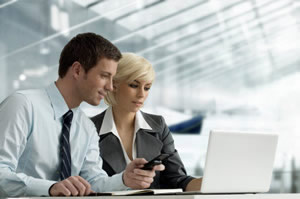 There are over 4,000 publiction lists available covering virtually every "specialty niche" you can think of. We can provide an assortment of files to give you highly targeted selections of businesses and consumers who have proven their responsesiveness to direct marketing offers.
The names of companies and individuals on these files come from a variety of source including survey response, catalogs, mail-order product purchases sweepstakes responses, information inquiries, and magazine and trade publication subscriptions.
You can identify consumers and business that most likely would want the products and services you offer based on their previous response to similar products and services.
For example:  If you offer gourmet food products through the mail subscribers to high end food and wine magazines could be the best target market, along with purchasers of products from Harry & David, Omaha Steak and other specialty food catalogs.
Popular Selects Include:
American Bar association
American Medical Association
Bloomberg Businessweek
Fortune
Cooking Light
Martha Stewart Living
People Magazine
Sports Illustrated
Golf Digest
Forbes
Financial Seminar Attendees