List Options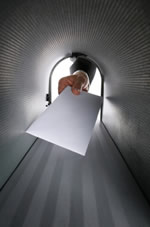 The Right List, the First Time, EVERY Time.
Mailing Lists are the cornerstone of any direct marketing campaign.  Every expert in the field agrees, the single most impacting aspect of direct marketing is the mailing list.  An average mailer with an average offer and a great list will outperform a great mailer/offer with a poor list.  Today more than ever, with the rising postage and production costs it is paramount to any campaign that resources be invested in securing the best mailing list to reach your target market.
List Marketing Group is designed to find the right list for our customers. We are experts in the field of list research. In today's market of thousands of lists   you need a company that has the experience to recommend the list that will work for you.  It's all we do and we do it right, EVERY TIME.